ACMA is a certified Economically Disadvantaged Women Owned Small Business (EDWOSB) Woman Owned Small Business (WOSB) founded in 2017.
To exceed the expectations for those that we serve by providing transformative innovative solutions. 
To bridge the gap for our clients to catapult them from where they are to where they need to be. 
ACMA will provide our clients excellence in service through value-added driven solutions.   
ACMA has established a corporate structure that is mission focused. We strive to align with the agencies strategic goals to not only meet the requirements but bringing innovative out of the box solutions to day to day activities by being ahead of the industry norms.  Currently, we are using Artificial Intelligence (AI) to enhance the services requested by our clients.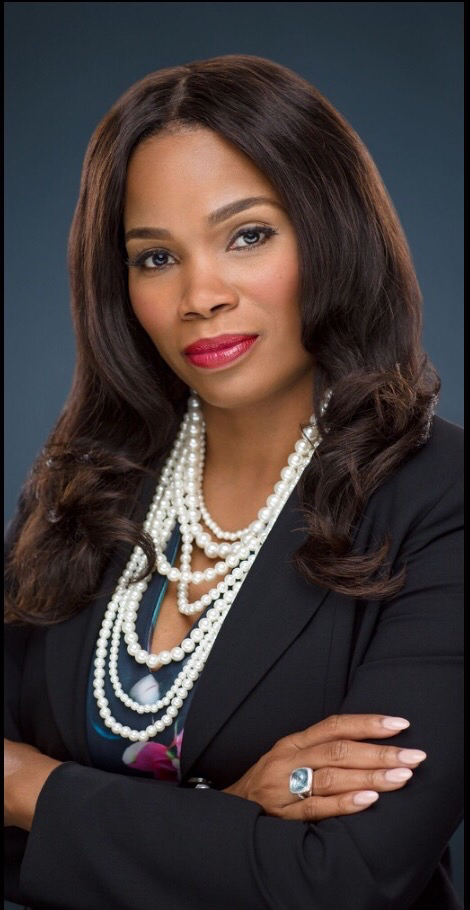 Ms. Tonya Alston is known as a leading industry Business Strategist that has transformed organizations across both the federal, state, and commercial government sector to include DOD, State Department, DHS HQ, FEMA, USDA, NSA, DOI, SBA, CDC, USAID, FAA, DOL, CMS, HUD, and HOR.
Experienced in providing Program and Project Management for IT Modernization and Migration Projects valued over $20M. Ms. Alston has re-aligned companies through reorganizations, business transformations, and change management initiatives that increased revenue streams through portfolio diversification resulting in rapid growth as a result of strategic partnerships and alliances established over the years. Ms. Alston has gained expert knowledge of the federal industry having been a Certified Contracting Officer (CO) and Contracting Officer Technical Representative (COTR) managing $1.3 Billion in executive contract awards across 26 Regional Offices. Responsible for corporate recognitions ranking no. 49 on the 2021 Inc. 5000 and recognized in 2020 and 2021 as Moxie award recipients.  
Ms. Alston is passionate about the community and is the founder of Healing the Living, a nonprofit that provides resources to battered women in transition and human trafficking survivors. My Daughters Closet provides portal closets to safe houses. 
Ms. Alston has a Bachelor of Arts in Public Administration from North Carolina Central University (NCCU), a Master's in Business Administration (MBA) from the University of Maryland, an International Business Certification from the University of Antwerp Belgium, a Master's in Theology from Liberty University and is a Doctoral Candidate.