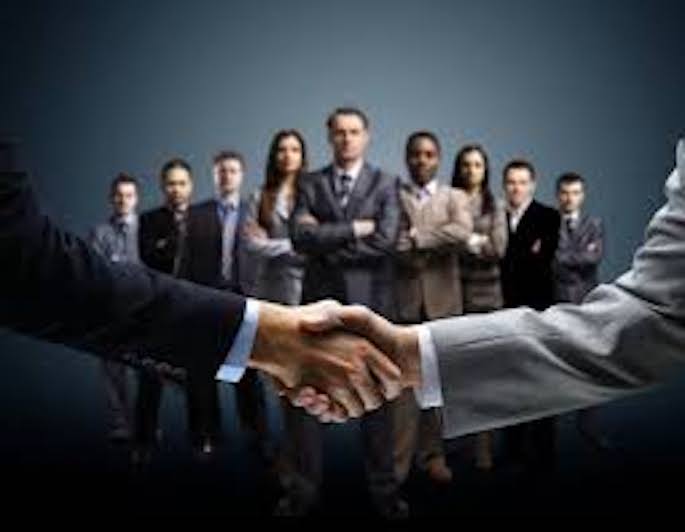 ACMA has extensive corporate experience supporting the federal agencies with full life-cycle acquisition process to include planning and procurement to reporting, payment and closeout.
We provide professional full acquisition life-cycle management consulting support to enhance and supplement federal, state and local agencies in the administration and management of their acquisition management activities.
Acquisition Pre-Award Activities
Meeting with clients on acquisition planning and milestones, including market research and recommending procurement strategy and identifying potential contract vehicles.
Preparing acquisition documentation: including cost/price estimates, quality assurance surveillance plans, performance work statements, statements of work.
Preparing determination and findings and justifications.
Recommending small business set-aside strategies and small business determinations.
Interacting with all advisors (legal, technical, etc.). and ensure all compliance and regulatory issues are captured and considered.
Preparing requests for quotes, solicitations and combined synopsis solicitations.
Drafting price negotiation memoranda and objectives.
Assistance in supporting proposal evaluations and quotations, including price/cost analysis or technical proposal analysis.
Drafting award decision/source selection decision documentation; and
Assistance with debriefings.
Acquisition Post-Award Activities
Assistance with agency or GAO protests.
Participating in kick-off meetings and progress reviews.
Monitor contractor performance and analyzing and managing risk.
Preparing unilateral, bilateral and administrative contract modifications including exercising options and contract extensions.
Tracking expenditures, progress reports and payments in organization's financial management system to include IFMIS, and DAFIS.
Research and recommend responses to contractor claims and requests for equitable adjustments.
Reviewing contract deliverables, providing recommendations for inspection and acceptance.
Establishing communication and transition plans; and
Contract close-out assistance.
Contract Closeout
Final Property Closeout Statement
Final Audit Reports
Releases from liabilities, obligations, and claims
Clearance Reports (i.e., Patents, Copyrights, Royalties, Contractor Performance Report)
Final Voucher and Invoice
Modifications and Deobligations
Disposition of classified material is completed
Contractor Performance Assessment Reporting System (CPARS)
File Documentation, Administration, and Closeout Preparation
ACMA boasts over 20 years of corporate  experience  providing acquisition support services to the federal government. ACMA's corporate experience range encompasses full life-cycle of procurement activities from developing the requirements definition, acquisition strategy,  request for proposal and contract award. Our team has been responsible for $1.3 Billion in contract awards from time and material, firm fixed price, cost plus award fee, and other contract vehicles.