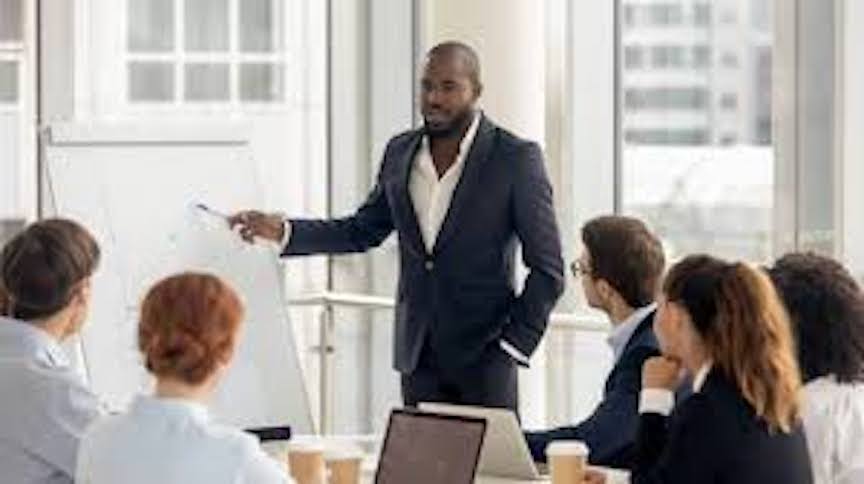 ACMA is experienced in strengthening organization from the inside out through a full spectrum of training initiatives:
Organizational Development 
ACMA will drive organizational change management on a large scale for your organization through the development and implementation of change management work-plans based on industry and government best practices and standards.

We will provide expert advisory services for the necessary components for this size by providing personnel that we deem to be a subject matter experts to lead organizational change.

ACMA will support user adoption of the necessary systems and new business processes through change management initiatives that will create an encouraging learning platforms that will motivate the use and implementation of processes. We will develop and deliver training to stakeholders regarding best ways to manage change and system usability for areas of adoption. 
Coaching
ACMA will provide coaching services to either a specific individual, small group of individuals or to the entire staff based on assessed needs.
Our coaching service will help leaders to focus on areas of improvement, gain support from stakeholders, take action on best ways to make progress, measure progress and sustain improvements.
We will strategically engage stakeholders, take action and support progress, to include one-to-one coaching meetings, adapt to changes as they occur and include a midpoint check and end to provide what can be done moving forward to continue their success since the coaching is about the individual. 
Leadership Development Training 
ACMA will develop a leadership competency program around the following three objectives:

Develop and enhance the workforce skills required for the organizational requirements;
Provide structure that will enable aspiring leaders to see experiences that are critical to their career development;
Foster relationships between aspiring leaders and seasoned managers that can guide participants to tangible results by sharing experiences.

We will establish a Leadership Competency Plan (LCP) with a model that includes collective small group meetings and engagements that will align with the coaching sessions, self-assessments and customized program targets for each mentor's engagement.
Facilitation
ACMA will deliver facilitation services based on the clients needs. Our team will provide all necessary facilitators to successfully guide group discussions.
We will implement group discussions that will allow teammates to share ideas, best practices, insights for discovery and information build outs to develop action plans.
ACMA will conduct a pre-meeting with management and/or requirement's leads, conducting facilitation sessions, conducting post-meeting to discuss outcomes and provide any materials developed.
General Training
ACMA will provide virtually enhanced customized training programs with the use of Artificial Intelligence (AI). 
ACMA has corporate experience in the design of change management and organization development programs and plans through collaboration with federal programs across FEMA and it essential stakeholders. We have lead personnel training in highly specific to the mission needs training for Division-level staff.Lead program management training on leadership competency where we developed a program framework, self-assessment & supervisor assessment that resulting in a leadership competency plan (LCP). We provided coaching tracks for executive leaders with monthly check-in and facilitations.
ACMA has supported private industry clients with customized general service areas to include organizational development, leadership training, writing compelling proposals, federal contracts management.