Portfolio, Programs, Projects (PPP)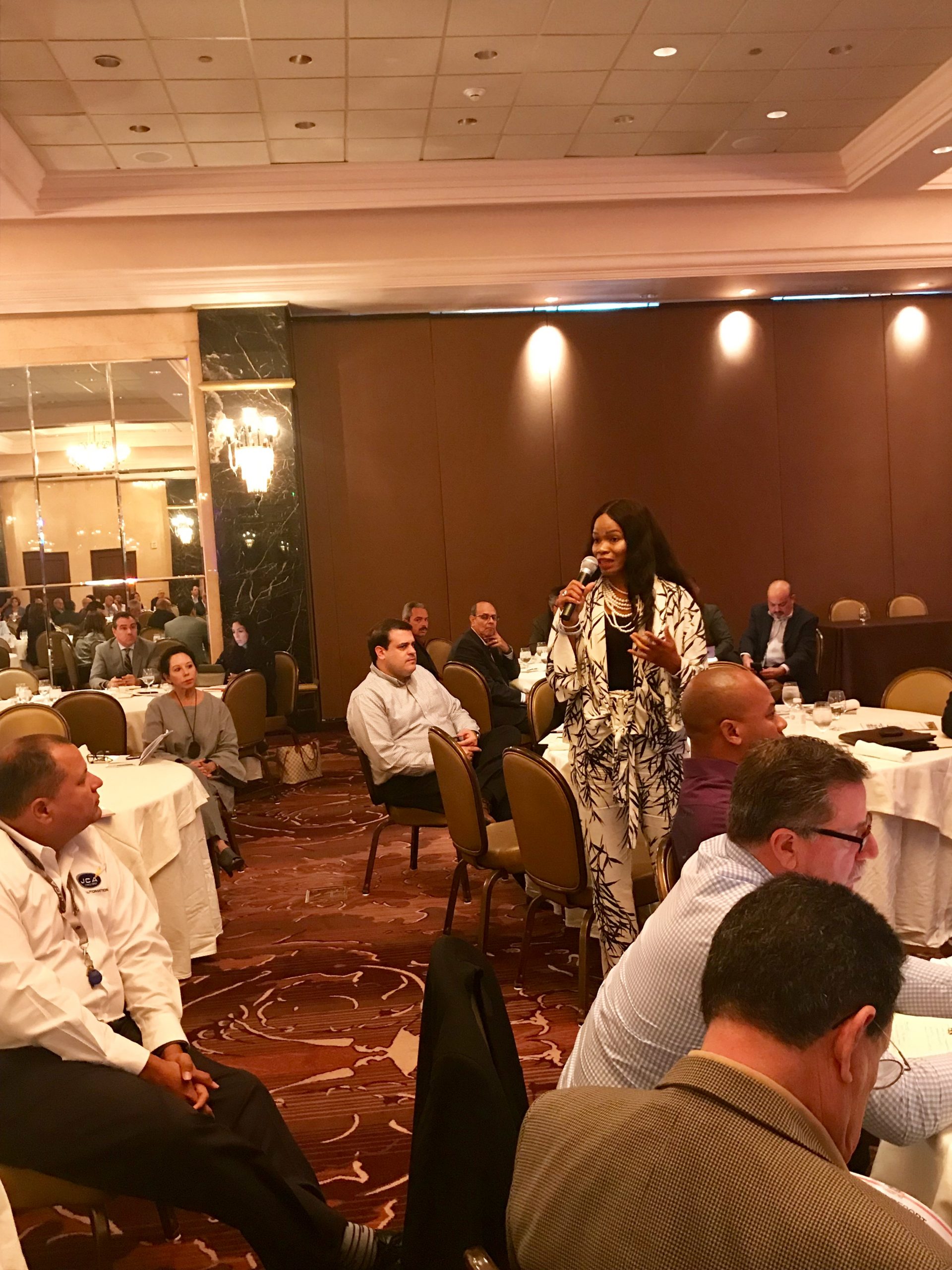 Program & Project Management Services
ACMA's program management support transforms organizations and enterprises, by providing standards, processes, policies, and resources that enable efficiencies and mission impact. Our teams bring the understanding and tools to effectively plan, control, execute, and accomplish strategic objectives. Our approach is rooted in the Project Management Institute's Project Management Body of Knowledge (PMBOK®) to include project oversight, progress measurement and reporting, scope change management, time/schedule management, configuration management, and risk management. Understanding that every organization is different ACMA will customize our approach to meet your organizations needs as outlined below.
Our program and project management support services include:
Change Management: ACMA's organization change services leverage distinctive, insight-driven analytics and proven methods to increase the pace, certainty and successful outcomes of our clients' organization change programs. 
Knowledge Management(KM): ACMA provides KM assessments/benchmarks, strategy development, framework design and implementation planning and support to help our clients capture, transform, and organize data for decision making.
Leadership Training: ACMA provides executive coaching and training to enhance C-level and above communications throughout the organization.
Communications and Outreach: We leverage multiple channels to provide timely and coordinated communications to stakeholders with a consistent message.  
Strategic Planning: ACMA works with executive leadership and staff to visualize strategic goals and objectives, aligning programmatic activities and resources to realize its strategic plan. 
Stakeholder Engagement: We engage both internal and external stakeholders across the government and private industry, gathering input, building consensus, and achieving goals.  
Performance Management: ACMA develops a culture of performance management that focuses on indicators of success and achieving strategic plans and objectives. 
Policy Development: We work with stakeholders to develop organizational and mission-based policies to achieve strategic objectives. 
Business Processing: ACMA develops and refines business processes to create organizational change and improvements. 
Executive Administration: We support executive and program leadership, ensuring proper documentation, scheduling, meeting logistics, and reporting.
Program & Project Management Experience
ACMA has over twenty years of direct corporate experience with the federal government providing both program and project management services across the United States and four continents to underserved rural areas. Direct Agency support includes the Department of Justice (DOJ), Federal Aviation Administration (FAA), Department of Homeland Security (DHS), Federal Emergency Management Agency (FEMA), Federal Food & Drug Administration (FDA), Center for Medicaid Services (CMS), and Center for Disease Control and Prevention (CDC). We are front-line responders, for Hurricane Harvey we were there in San Juan meeting with the principalities to provide support.